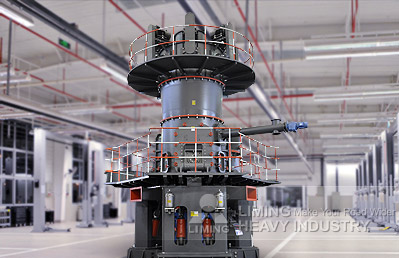 LUM Series Superfine Vertical Roller Grinding Mill
Feeding Size: 15-20 mm
Capacity: 5-18 t/h
Processing materials:
Limestone, calcite, barite, dolomite, potassium feldspar, bentonite, medical stone, rock phosphate, manganese ore, iron ore, quartz, active carbon, carbon black, ceramic, coal, etc.
LUM series superfine vertical roller grinding mills can be widely used to process the superfine dry powder of non-metal ores such as calcite, marble, limestone, coarse whiting, talc, barite and dolomite and so on.
1. High grinding efficiency, little pollution to the final products.
2. Advanced, efficient and energy-saving powder-concentrating technology.
3. Secure and efficient operating principles, intelligent operating system.
4. Little attrition.
5. Convenient and easy to maintenance.
6. Environmental friendly.
LUM Series Superfine Vertical Roller Grinding Mill Specifications
Model Specification Name
LUM1125X
LUM1232X
LUM1436X
Intermediate diameter of the millstone (mm)
1100
1200
1400
Quantity of the rollers(piece)
3
3
3
Granularity of the feeding material D90(mm)
< 10 Max. 15mm
< 10 Max.15mm
< 10 Max.20mm
Moisture of the feeding material
< 3%
Capacity (t/h)
5~14
7~16
9~18
Fineness(mm)
Generally in 0.045-0.02, the finest can reach 0.01.
Power of the main motor(KW)
250
315
355
Power of multiple powder concentrator & quantity
15KW×5
15KW×7
15KW×7
Notice: Any change of LUM Series Superfine Vertical Roller Grinding Mill technical data shall not be advised additionally.