Mobile sand making plant in Si'chuan
Customer feedback:

Liming Heavy Industry gravel processing equipment can not only produce good grain shape, meet the requirements of construction sand,its mobile crushing plant is very convenient to move during the flood period.
The configuration of

Mobile sand making plant in Si'chuan
Equipment:
1 set two combination K series of mobile station KH300-2 / 2s2160: HTP300 hydraulic cone crusher, 2YZS2160 vibrate screen.
1 set three combination K series mobile station KV9532-2X / 3S2160, equipment: VSI5X9532 sand making plant, 3YZS2160 vibrate screen, spiral sand washing machine
Place of use: a cement company in Si'chuan
Processed Material: river pebbles Final products size: 0-5mm, 5-60mm
Applications: crushing river pebbles Capacity: 200t / h
Construction conditions: port terminal, it is convenient withdrawal the mobile crushers in flood season.
Configuration scheme: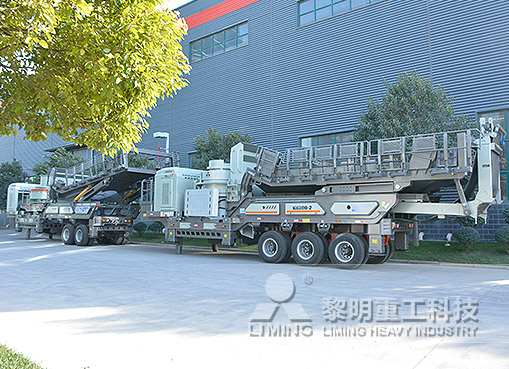 Notice: Any change of Mobile sand making plant in Si'chuan technical data shall not be advised additionally.